Having worked in tech PR for over a decade, I have been fortunate to work with a wide range of businesses — from Fortune 500 companies to scale-ups — on many exciting launches and campaigns. While the size of the organisation might have been different, the goal was always the same — to raise the profile of the company.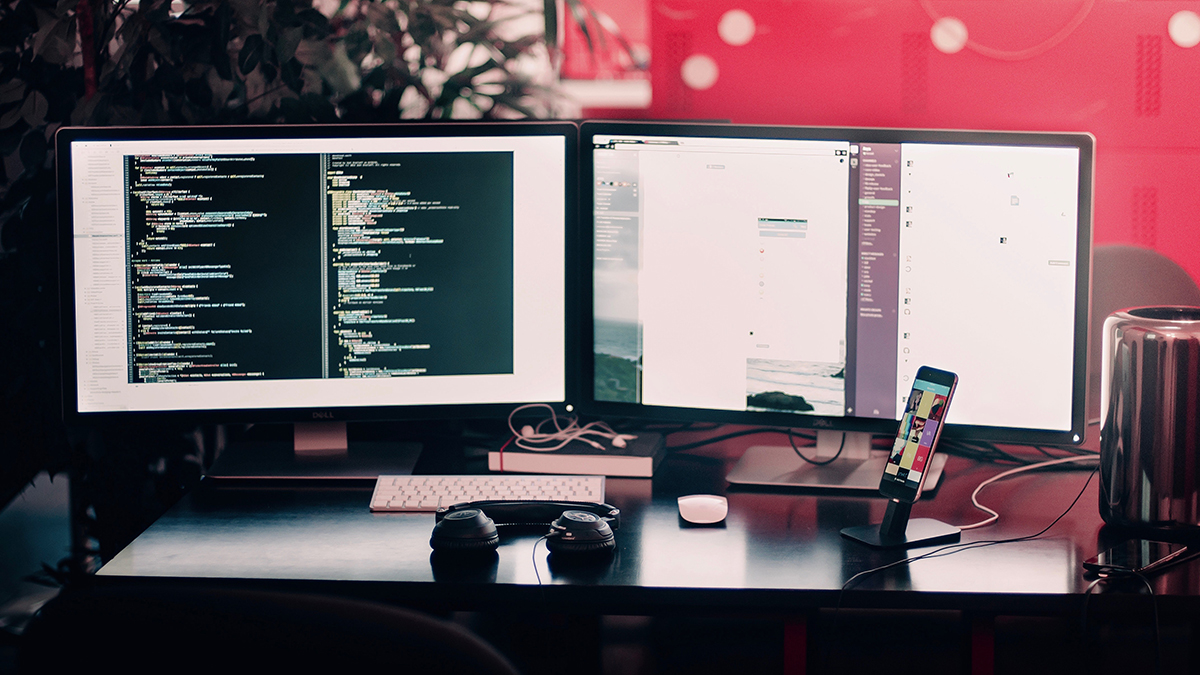 Scotland is home to the largest concentration of tech companies outside the Silicon Roundabout/M4 Corridor, doing extraordinary work — from building satellites to innovative app development.
While there are mutual benefits to be gained from being part of a large and vibrant sector community, it also means that getting your voice heard above competitors can be challenging. So, how do you go about "PR-ing" your tech business?
When?
The when is often the first question to be considered, i.e. the point at which you should engage a communications partner to promote you. For tech companies going through funding rounds, it's wise to consider comms from the outset, making sure your proposal acknowledges a need for comms (and therefore required funding to support it). Equally, going through a funding round provides an opportunity to promote your business, particularly if you are successful in securing funding. This type of story is a way to make people sit up and listen.
How to sell your business
With funding secured, the next stage of the business is to sell. It might seem that promoting every product iteration and update is the obvious way to boost business (and in turn, sales), but that might not be the case. I would challenge a single focus on products.
It's about a full package that compellingly represents your brand. Studies have shown that buyers — whether from a business or personal perspective — often base their purchasing decisions on a company's reputation, which extends beyond what you produce — it's also about your origin, ethics, and actions.
As a result, any comms campaign you activate must move beyond what you do, to how and why you do it. Tell the world why you do what you do, your aspirations for the business and what problem you are trying to solve. Buyers — both business and consumer — are increasingly interested in the social and ethical position of the companies they buy from, so it's important to make your contribution to society part of the narrative, alongside financial stability.
How a comms champion can help
That's when working with a strategic communications partner can help. They will research, ask questions, and challenge assumptions to fully understand who you are and what makes you unique to develop authentic messaging and tell your story to the world. As part of that discovery phase, something that might seem like the ordinary to you could be the jewel in your crown and it can take an outside partner to discover that. Therefore, we'll get to know you as well as we can to integrate ourselves into your business and what you do.
But to elevate your brand further requires a wider communications mix. You must first be clear on the core proposition of your company and the message that you want to portray. Again, this is where working with a communications partner can help to explore the most compelling messages which can then be reinforced across external comms, such as marketing collateral, media relations, and your social media channels. There must be a unification of these channels to reinforce the strength of your brand — do it disparately and it can go very wrong.
Ultimately, a communications partner should be just that — a partner. They will be able to tell you what will work for you and, when something is not suitable, come to the table with an alternative option. They will want you to succeed and act as your champion to raise your profile with the relevant media and audiences. Given how challenging the current market is, wouldn't it be great to have someone fight alongside you to build your profile and lift you above the noise?
If any of that appeals, get in touch.