Kirsten's Lockdown Look: Making the most of her live-in interns
Name: Kirsten Paul
Role: Account Director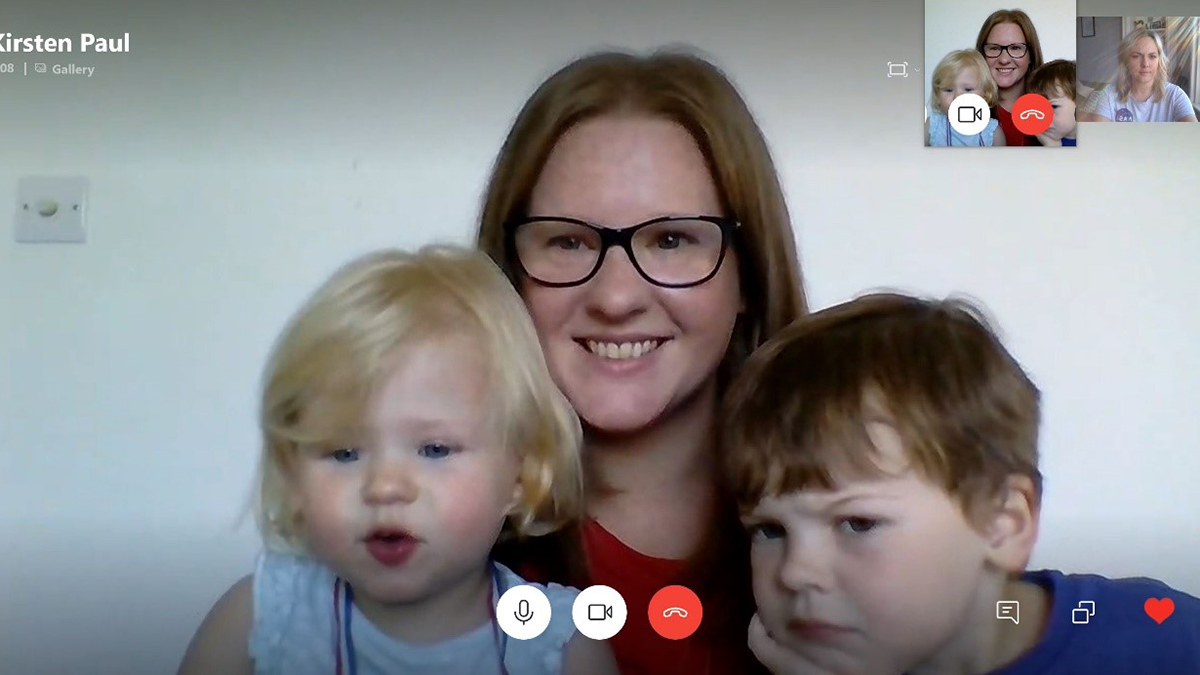 Client highlight during lockdown: Given the speed of the news agenda over recent months, being able to craft client comment, gain approval and issue it to media before the next wave of news hits had the potential to be a challenge. However, we have worked closely with IoD Scotland to make sure the opinions of its membership have been heard. We have worked closely with the team — both in Scotland and in London — to ensure we create comment that is both timely and reflects the voice of business leaders. In this "once in a lifetime" event, business organisations like the IoD have been working tirelessly to support their members and raise their concerns at the highest levels of government. We have been able to take insight from those meetings and translate that into comment that resonates with the national and business press.
What will comms look like post Covid-19? Since the virus hit, we have seen the power of messaging — sadly not necessarily because it was always right. As a PR community, we must work closely with our clients over the coming weeks and months to make sure their messages reflect the "new world" and not the one we left pre-lockdown. When business returns to some kind of usual, what our clients might have done before may have evolved considerably — as might how they conduct business. It's our job to make sure that any comms reflects that as well as make sure the tone of what we do is sensitive to the wider media agenda.
Positive outcomes from lockdown: This is where I should probably say spending time with my kids, but honestly, the juggle of work and life has never been more exaggerated than it has over the last 12 weeks! However, lockdown has reinforced to me the value I place on relationships — both professionally and personally. Everyone has experienced the highs and lows of the pandemic and as the saying goes "we are all in this together". I have seen people become kinder, more understanding, and open. I've also learnt more about clients through video calls than I could in a meeting in the office — after all, we have been invited into their homes. Of course, there has been stress and worry experienced by all, but there is also more support and care than we might have thought possible while at work. I truly hope that endures.