by Lisa Donnelly, Senior Account Manager
Right now, we're all trying to adjust to circumstances we could never have predicted. Most of us were at our desks on March 23rd feeling a wee bit uneasy — and by the 24th, we were told to stay home — for an unknown period of time. Most of us were left worried, unsure and concerned. Some businesses have had to make even more difficult decisions, realigning priorities, furloughing staff and looking at where savings can be made.
For those of us working from home and continuing to deliver high standards of work on a daily basis, it can be difficult to stay positive and motivated.
So what are the best ways to keep your team's morale up?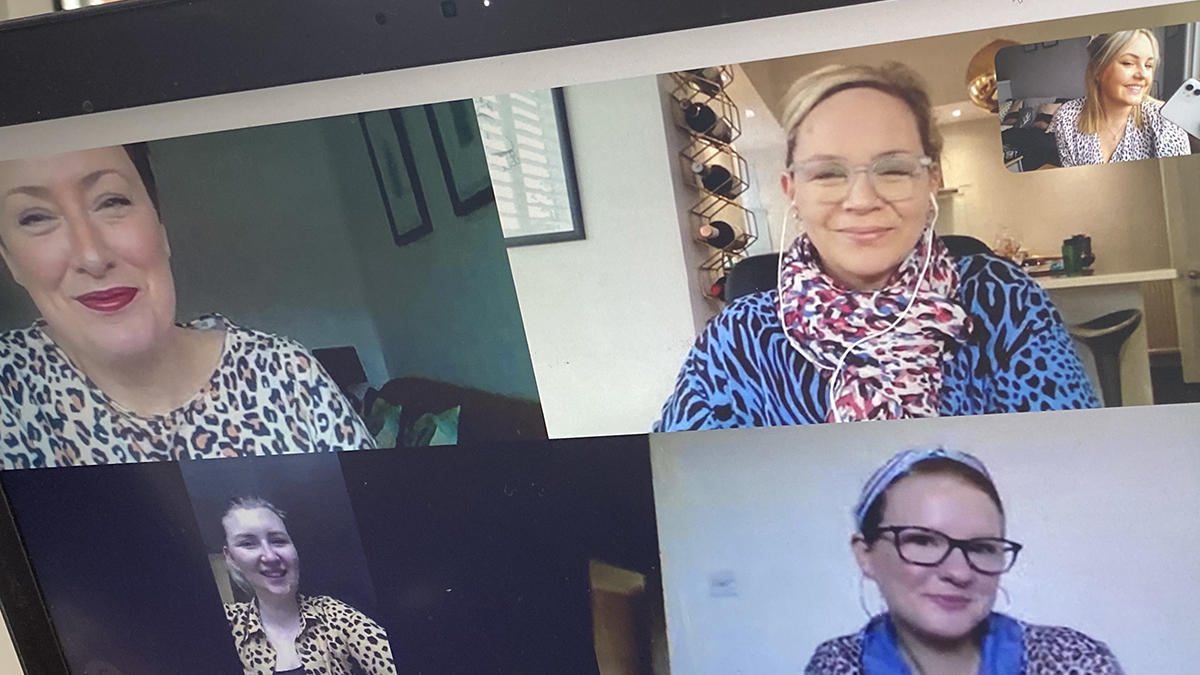 Be transparent and honest
We don't know what the future holds, and it's that uncertainty that makes so many of us feel uneasy. So, as a leader, be honest with your team. Like we always say in media training, tell them what you do know. Let staff know what's happening with the business, short and long term plans. The level of detail you're happy to share will vary from business to business, but keeping staff in the know will bring a level of comfort and increase the feeling of being a valued member of the team.
Check in
This might seem obvious, but the important part of checking in is not asking closed questions. "Is everything okay?" will elicit a yes or no response. But asking "how are you doing?" "what's causing you stress right now?" and other open-ended questions will encourage a conversation. And don't forget to ask how your team are in a non-work sense too.
Feedback and recognition
Continue to acknowledge and give feedback on team member's work. We're having to adapt our ways of working, hit the ground running on new projects and continue to achieve results for clients. We're used to being able to shout across the office to check something, or run an idea past someone in a few seconds, but while working remotely, it can be easy to feel isolated. Knowing your work is being appreciated and receiving feedback and recognition helps us all to keep going.
Have fun
Find the core values and experiences that make up your company culture and invest time in those to keep your team in good spirits during these unusual times. During lockdown, we've had a combination of theme meetings, elevenses tea and cake (or threesies depending on workload), 4pm dance parties and Friday Wine and Whine sessions. We have a daily 9am call, a Whatsapp group and we now video call instead of phone each other. When we're all in the same office we chat constantly about TV shows, what's for dinner and everyone's gossip; we don't want to lose that atmosphere, it's a really important part of our culture. It also serves to remind us that we're all in this together.