by Kirsten Paul, Account Director
Covid-19 has completely blindsided us. It has also almost certainly challenged each of us both at home and at work. All the plans we had — a wedding to attend or campaign to launch — suddenly have a huge question mark against them.
But with the fourth week of lockdown underway, for those who can, we must carry on to some extent. But what of those plans?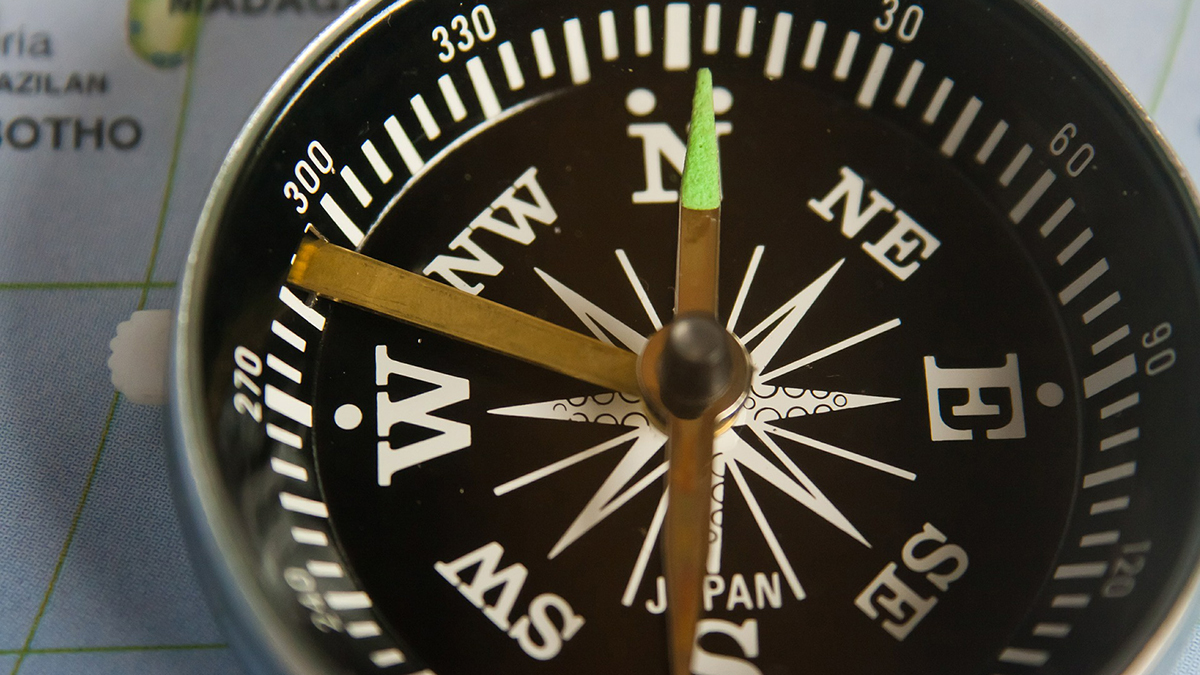 From a comms perspective, things may feel a little complicated. After all, what you planned yesterday may not seem possible, and more urgent items have moved up the to-do list. But that doesn't mean throwing that plan completely out of the window.
Yes, of course, we must all ensure that we prioritise other areas — communicating with customers and employees being at the top of the list. But it's vital that we don't stop all other comms completely; because if we do, then it will be doubly difficult to pick back up once the lockdown ends and normal activity can resume.
Instead, we must use this time to take a forensic approach and consider what can be done now. We need to be more conscious of how key messages might hit in a very different landscape than we expected. By adjusting the tone, activation (clearly an in-person event won't work right now), and timing, there's no reason why you'll need to start over post-pandemic.
Other areas we recommend you put thought to during this time:
– Are your regular spokespeople available (and well)? If not, make sure you have another person ready and briefed to support any comms during this time.
– Although the media is saturated with news around the pandemic, there is still a desire to cover other topics. Do you have good news to share or longer length content to support your core media working with reduced teams?
– Are your crisis plans up to date? No one knows how the coming weeks might play out, but it's important to use this time to review and update as necessary. As well as recirculate with the relevant internal stakeholders.
Ultimately, now is not the time to throw caution to the wind and rip up all those plans you had in place, and replace them with fresh, new thinking.