Name: Rachel Russell
Role: Graphic Designer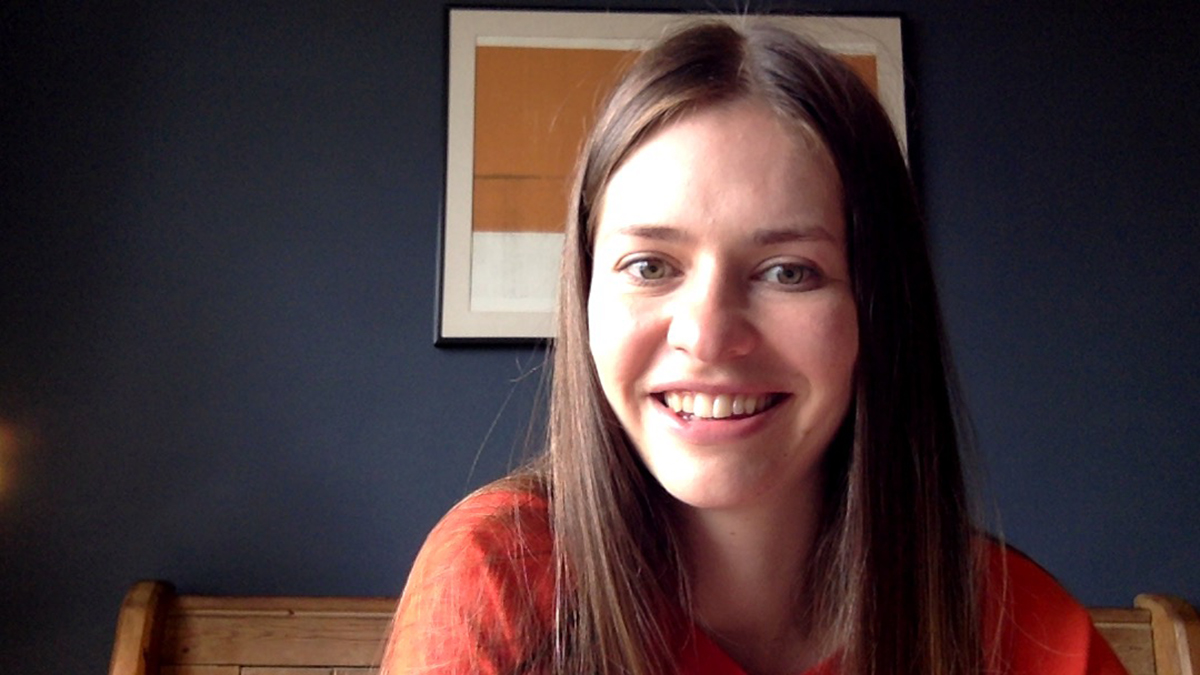 What project / client are you most looking forward to working on?
I'm really excited to begin work on a brand new website for Clark Communications. This pandemic has changed so many things and after a short break from work for me it's the perfect time to take a good long look at Clark Comms, who we are and all the services we offer our clients. It feels good to be planning a fresh start for our online presence. I'm ready to create a website that is fitting for the Best Small Consultancy in Scotland!
What will comms look like post Covid-19?
The ability to communicate a clear message to an audience will only become more essential for our clients post Covid-19 and technology will play a huge role in this. As we have seen during lockdown virtual alternatives to in-person events have been key. As more and more communication becomes digital it's essential that the information we produce is accessible to our audience and looks as good as it sounds! As professional communicators it is our job to be at the forefront of the technology available to us and to use every drop of our creativity and experience to deliver our clients' message with maximum clarity, style and impact.
Positive outcomes from lockdown:
Professionally I think lockdown has empowered our team to shape their working life in a way that works for them. We've all had a taste of working remotely and everyone has had different experiences of that. For me, as a working parent, having the flexibility to tailor my working day means less stress as I juggle work and family commitments which ultimately makes me a more productive member of the Clark Communications team.
On a personal level lockdown has given me time to slow down and think about what actually matters. Without the option to race out the door to the nearest museum, café or swimming pool every weekend it's been lovely to spend more time at home just messing about in the garden with my family. I started running early in lockdown and surprised myself by actually enjoying it and I've been channelling my creative energy into dress making which is a great way to relax after an…ahem…exciting day of home schooling.