Tash's Lockdown Look: Surviving open-plan living
Name: Natasha Mahoney
Role: Digital Manager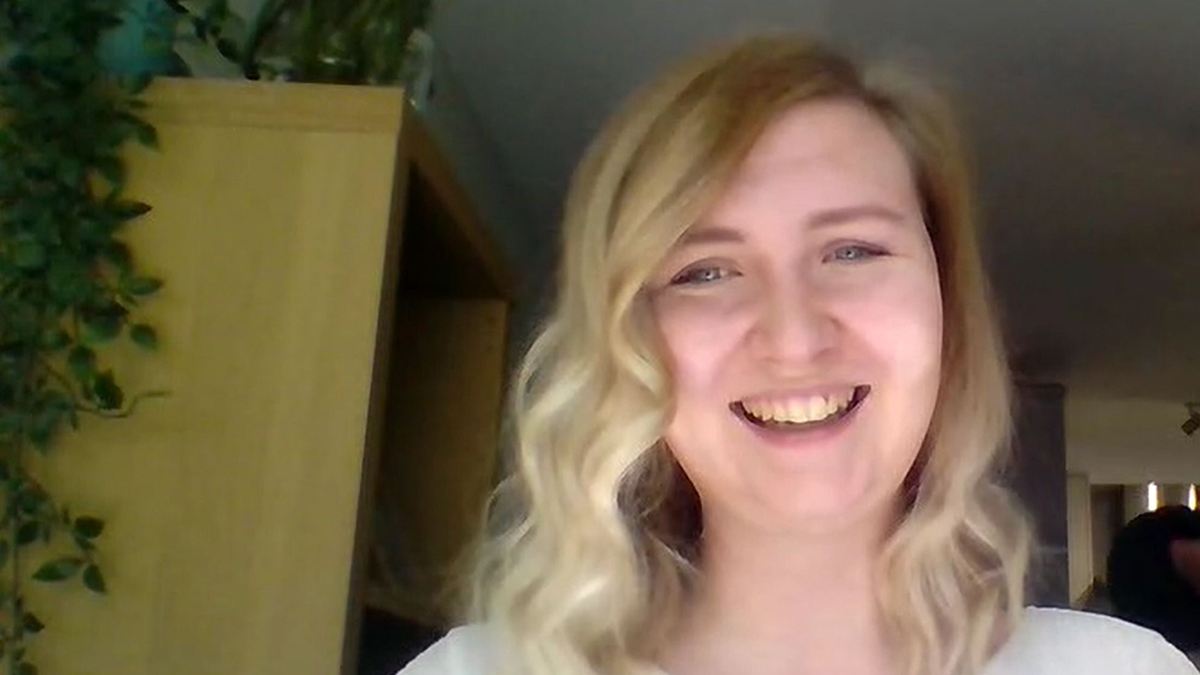 Client highlight during lockdown: I've loved working with Seafood Scotland on their Seafood Supper Club events. We've been promoting the health benefits and easy cooking of fresh Scottish seafood with virtual dinner parties in various regions of Scotland. Each has been hosted by one of Scotland's favourite chefs and has been a real highlight. We've held three dinners so far in Edinburgh, Glasgow and Aberdeen and it's giving me great inspiration for the kitchen, as well as work.
What will comms look like post Covid-19? As Clark Comms Digital Manager, a lot of my time is spent researching and working with new technologies, and I've loved seeing everyone else really adapt to technology such as events via Zoom during this time. I think we've moved completely into a new reality and I'm looking forward to seeing how this digital transformation stays with us as we move back to 'normal'!
Positive outcomes from lockdown: Personally, I've enjoyed having more time at home with my partner and mad Cocker Spaniel, discovering new parts of our local area during our 'daily exercise'. Professionally, the increase in creativity that has been required to adapt to lockdown has been really invigorating — finding new ways to communicate and rapidly building brand new strategies to help clients reach their goals has had me buzzing. It's definitely had an impact on how I'll operate in the future.